Toffees, Bulgarians and Saints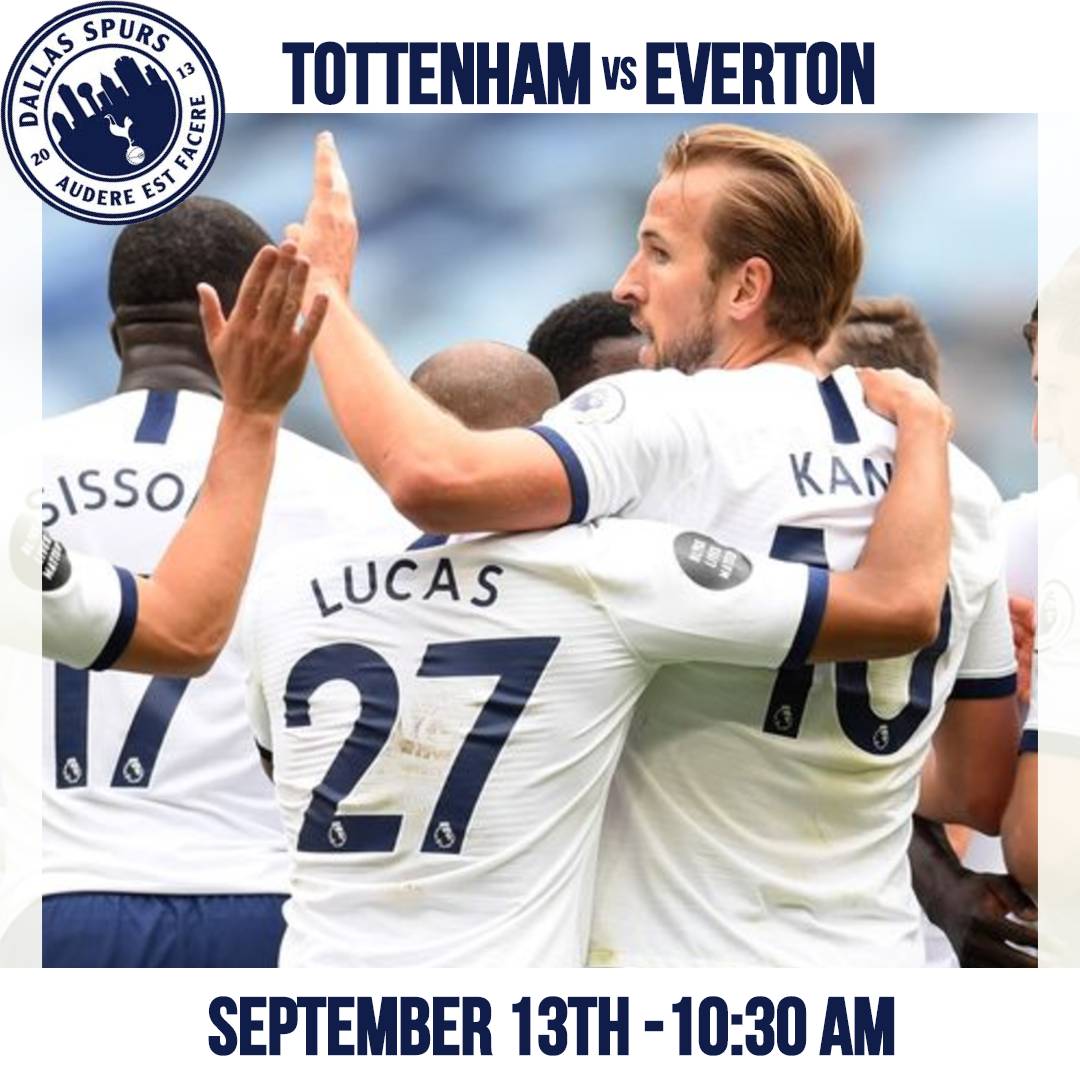 We start a new season against the Toffees on Sunday after a miniscule preseason break. We are at home for the first match at 10.30am and face a big spending Everton side who have acquired James Rodriguez, Allan and Dacoure in the last few days to bolster their midfield. We have new recruits of our own with Hart, Doherty and Hojbjerg in contention and our only doubts are Tanganga and Lo Celso. This match will be on the new Peacock streaming service and so won't be available at the Irishman.
Then on Thursday is our first foray into the Europa League against Lokomotiv Plovdiv (yep haven't heard of them either...), so the boys will be heading to the arse end of nowhere for this one which begins at 11am.
Finally the third game in a week will be next Sunday against the Saints at St. Mary's for an early kick off at 6am. Again this one is on Peacock.
We will have fewer watch parties for the forseeable future due to many of our matches being on the new Peacock streaming service and due to the considerable expense of having this channel at a public venue. Therefore for now the matches that are on NBC and the europa league matches will be the ones broadcastable at the pub. In light of the current pandemic, and since we at Dallas Spurs care about the safety of our members, we ask those with chronic medical conditions (such as Diabetes and high blood pressure), chronic lung diseases (such as asthma and COPD) and significant weight problems to consider their risk when attending watch parties. If you intend on attending, we encourage wearing a facemask (covering both your mouth and nose), as well as adhering to social distancing of at least 6 feet to ensure your safety and for those around you. Also if you are experiencing symptoms of fever, cough, muscle aches and shortness of breath, please DO NOT attend and seek medical attention.
COYDS!