Spurs in Macedonia and against the Magpies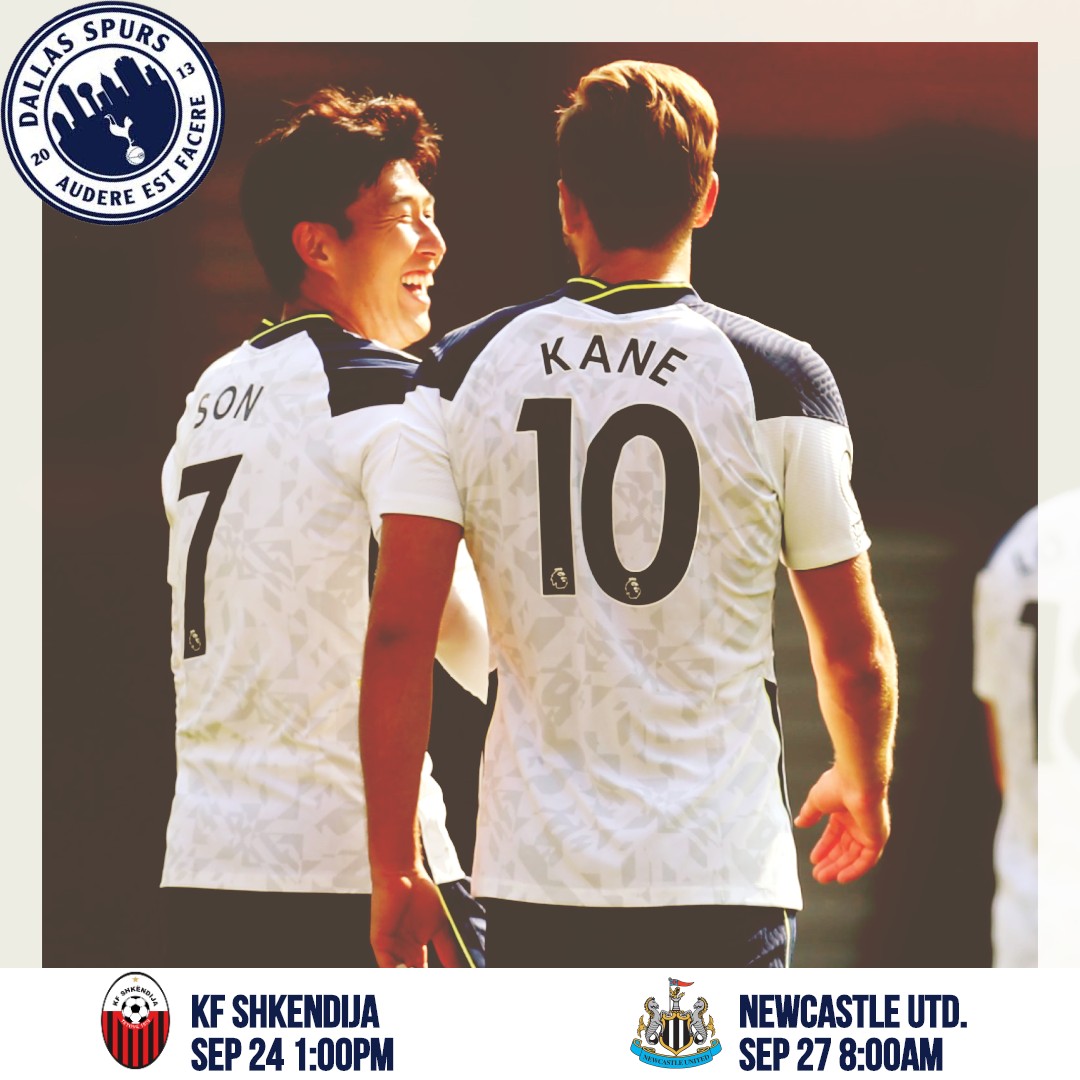 With the Carabao Cup match postponed on Tuesday, our first match of the week will be on Thursday in our next Europa League qualifier against Macedonian opposition, Shkendija Tetovo. No idea how this one will look given that probably no-one outside of Macedonia has seen them play, but hopefully we won't need two reds and a penalty to win this one! It starts at 1pm, and we will likely play a strong squad so that we can continue to advance. This one is on BR Live.
Then we are home to the Geordies on Sunday at 8am in the league. They are coming off a 3-0 hammering from Brighton last weekend. They are bolstered the addition of Wilson and Fraser from Bournemouth, so will be a different proposition. This match will be on NBCSN.
COYDS!