Man City and Huddersfield at the new Stadium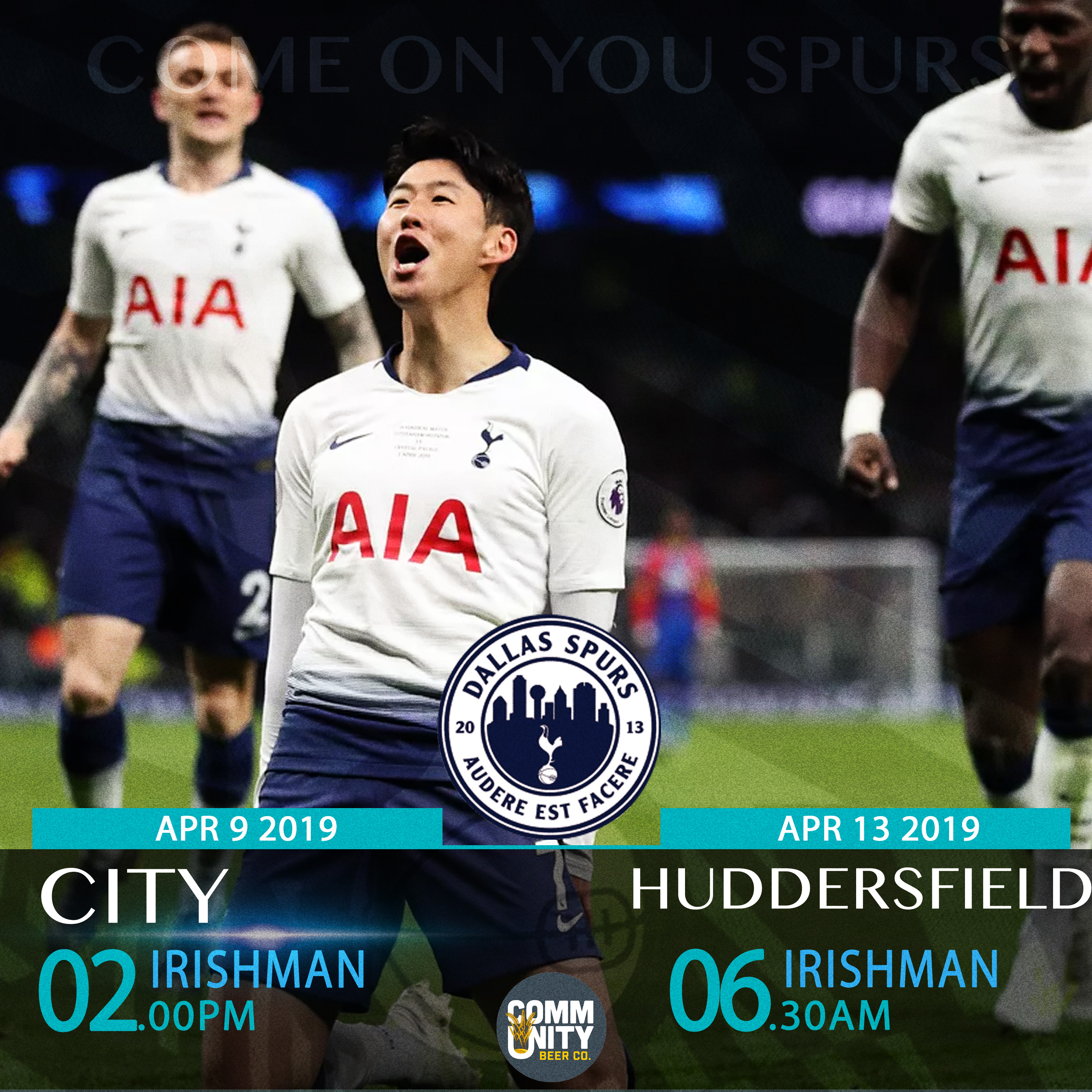 What a magnificent opening to our new home! A tasteful opening ceremony followed by an efficient 2-0 win against Palace, made for a night that will live long in our memories.
The home matches are coming thick and fast now, with Man City in the Champs League tomorrow. It will be a 2pm kick off at the Irishman for this one. Our second ever journey to the quarterfinals will be a stern test against the reigning Premier League champions. We will have Lamela, Aurier and Dier out for this one, but Llorente should be fit. They will have Spurs old boy Walker, Mendy and possibly Aguero fit. Should be an exciting match and the first of a two-legged encounter. You won't want to miss it.
Then on Saturday its an early one as we take on rock bottom Huddersfield. Join us at the eye-watering time of 6.30am as we take on Sir Patrick Stewart's team and aim to beam up three points in our quest to finish third! Again we will be at the Irishman and this will be another chance to see our beautiful new stadium in just two weeks.
COYS!