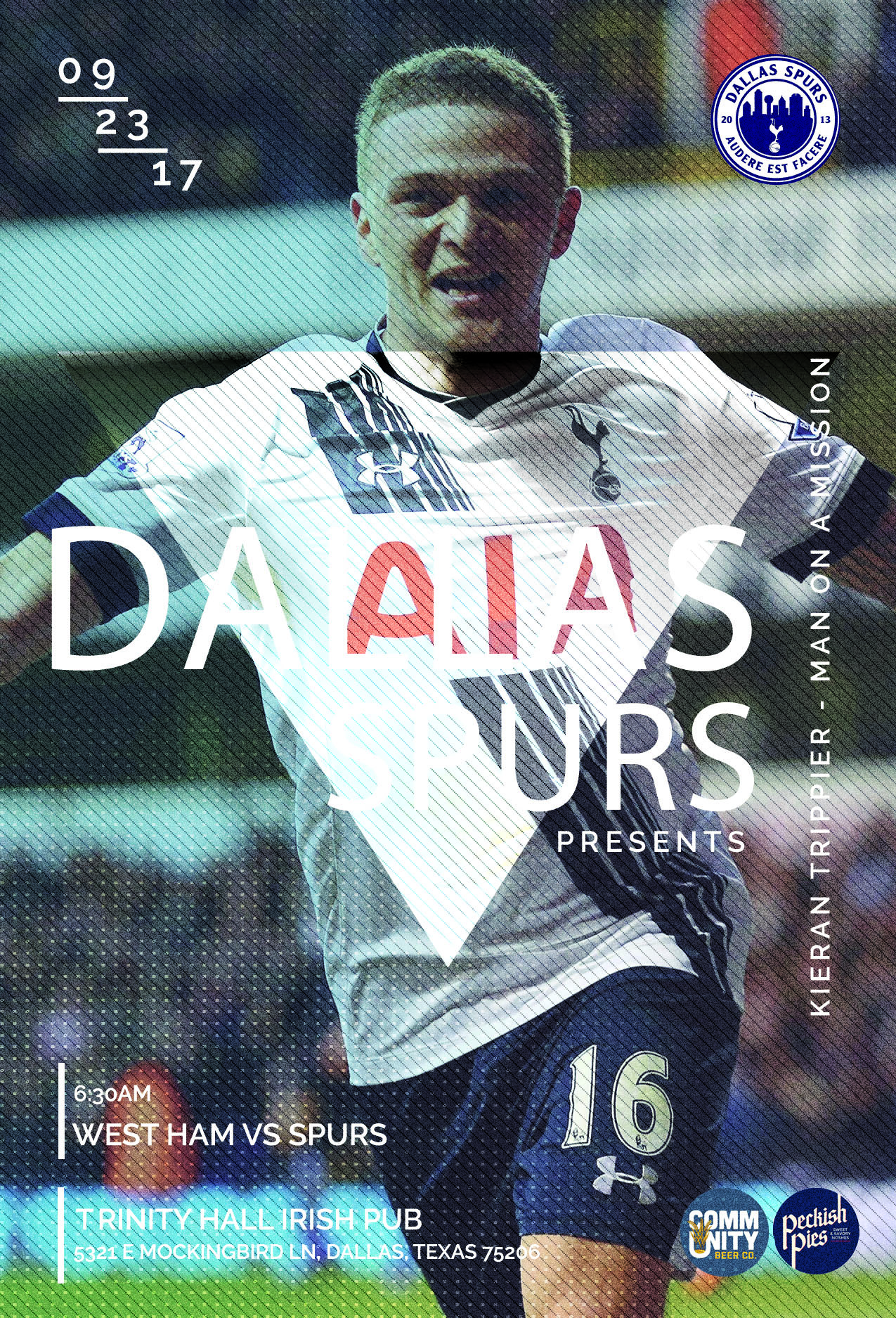 Its our second London derby of the season as we take on West Ham United at the Olympic stadium on Saturday. Join us for the early kick off (6.30am) and Trinity Hall Pub. This is usually a pretty tasty affair, with a lot of passion and history between the two sides over the years.
They have a had a poor start to the season despite buying a whole host of premier league proven names (Arnautovic, Chicharito, Zabaleta and Hart) and have only managed one win and one draw out of five league matches. As with all derbies however, form goes out of the window and recent encounters have been close affairs. We need to give them payback for their 1-0 win over us at the end of last season which effectively saw us fall away from the title race.
So join us down the Pub for a good match, and cheer on the boys since we need to start putting in consistent winning performances.