Tottenham Vs Leicester and Hull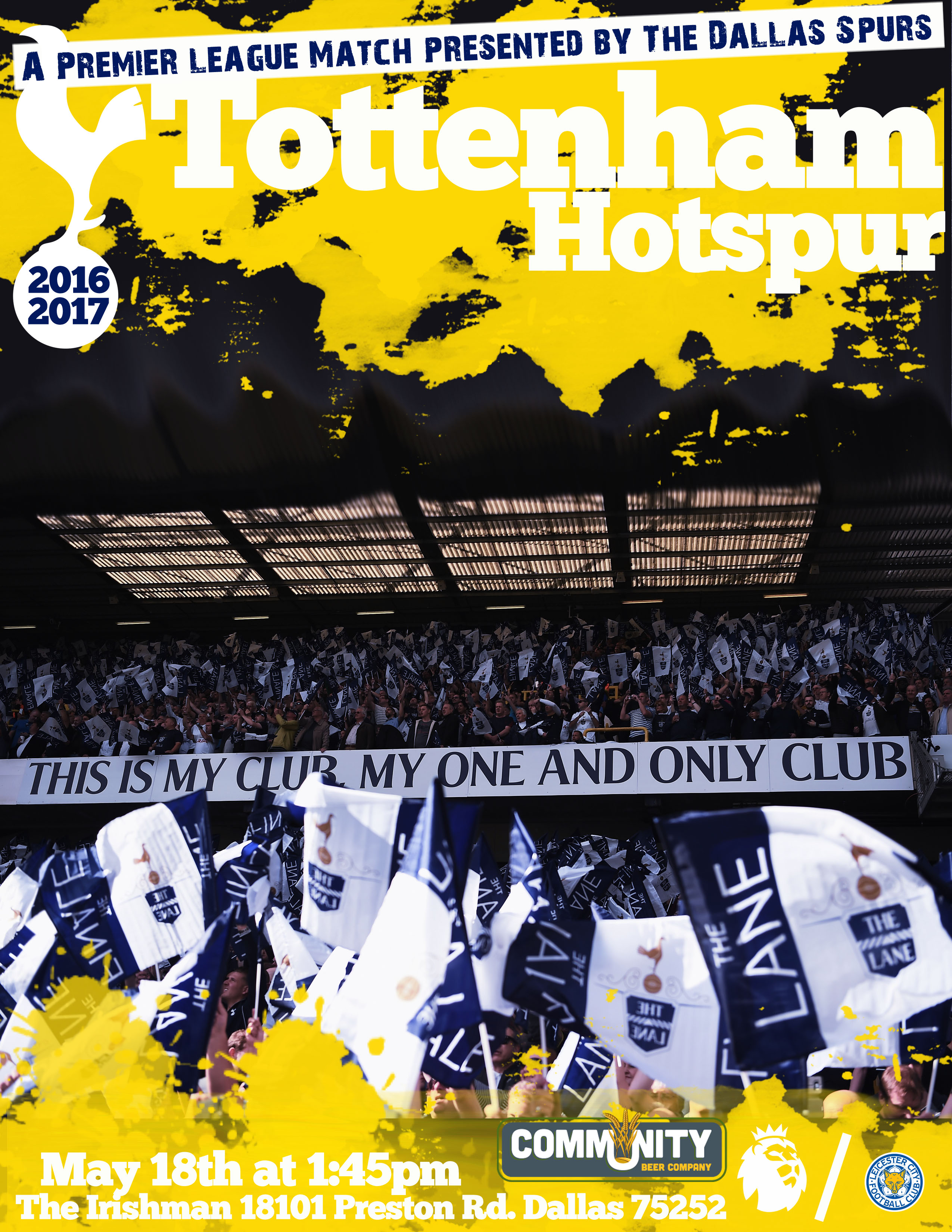 After the emotional last match at White Hart Lane where we won against Manchester United to confirm our unbeaten home record for this season and consolidate second place in the league, it almost feels like the end of the season already! Thankfully we have two matches before the long football-devoid summer!
First up we are away at Leicester City who we pushed most of the way last season for the title. Unfortunately they won it and then began a calamitous defense of the title leading to the sacking of the manager who won it and they are comfortable now in mid table. They have done far better in the Champions League this year however and astonishingly reached the quarterfinals (as we had done in our first champions league season). Their results have also been picking up in the league under Craig Shakespeare, so this will not be an easy match. We are already at out highest ever premier league points total and hope to build on it in these final two matches.
The final match is away at Hull, who have already been relegated. There are plenty of Spurs old boys in their ranks including our old captain Michael Dawson, Tom Huddlestone and Ryan Mason so will be good to see some old servants of our club. Lets hope to grab these last 3 points on offer and finish the season on a record 86 points (and hopefully a second Golden boot for Harry!).