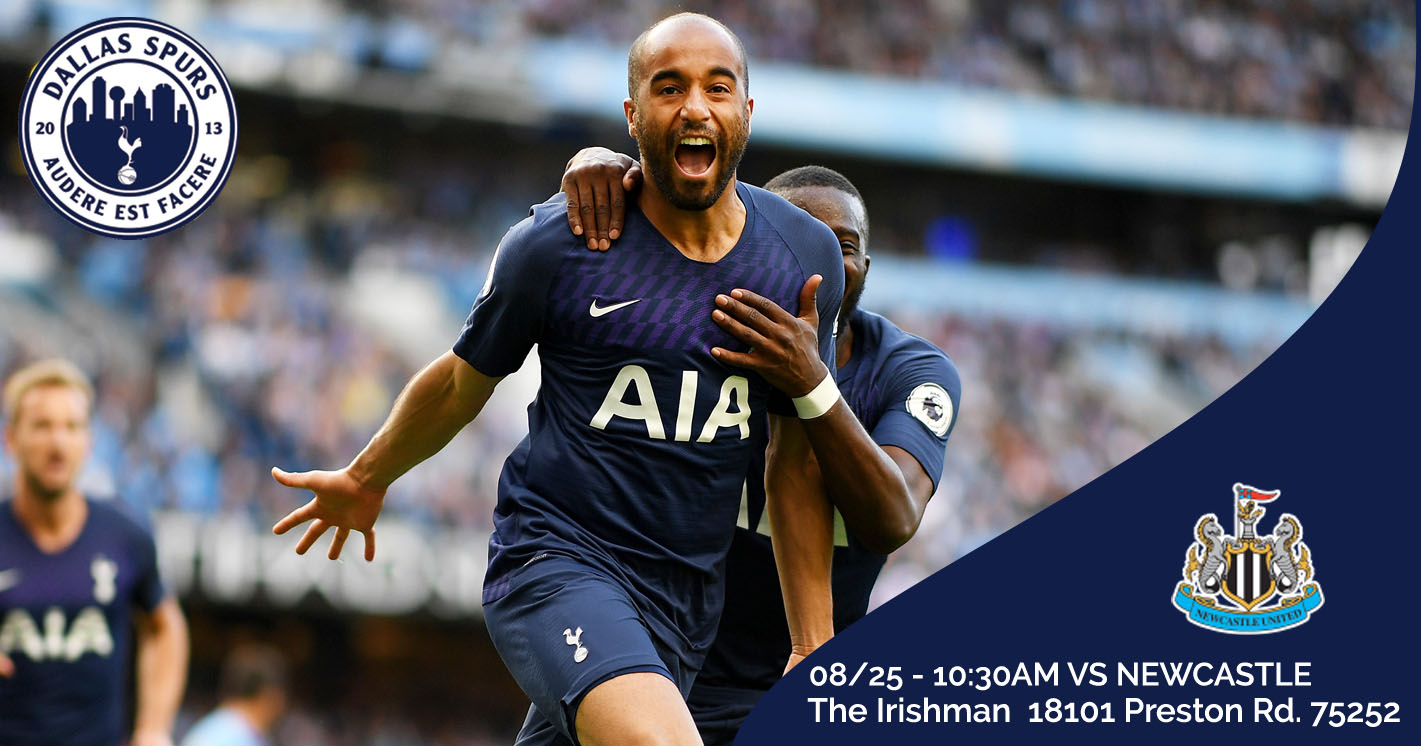 Somehow we managed to escape from the Etihad with a point last weekend against the current champions and domestic treble winners. A better second half defensive performance and some help from VAR helped us continue our unbeaten start to the season. This will be tested up on Sunday as we take on Newcastle, who are always a tough opponent to face.
Join us for a 10.30am kick off at the Irishman for this one. The Geordies are coming off back to back defeats and will want to make a statement against us. Luckily the Prodigal Son returns! The smiling Korean will be back in our ranks to boost our attack as he has completed his ban.
You won't want to miss this one, so join us and bring your singing voices. Be sure to RVSP on the Facebook members page if you are going to come. Its important for us to keep track of numbers so that the Pub can adequately staff for the occasion and we appreciate your cooperation with this.
COYDS!