Juventus in the Champions League, and Rochdale in the FA Cup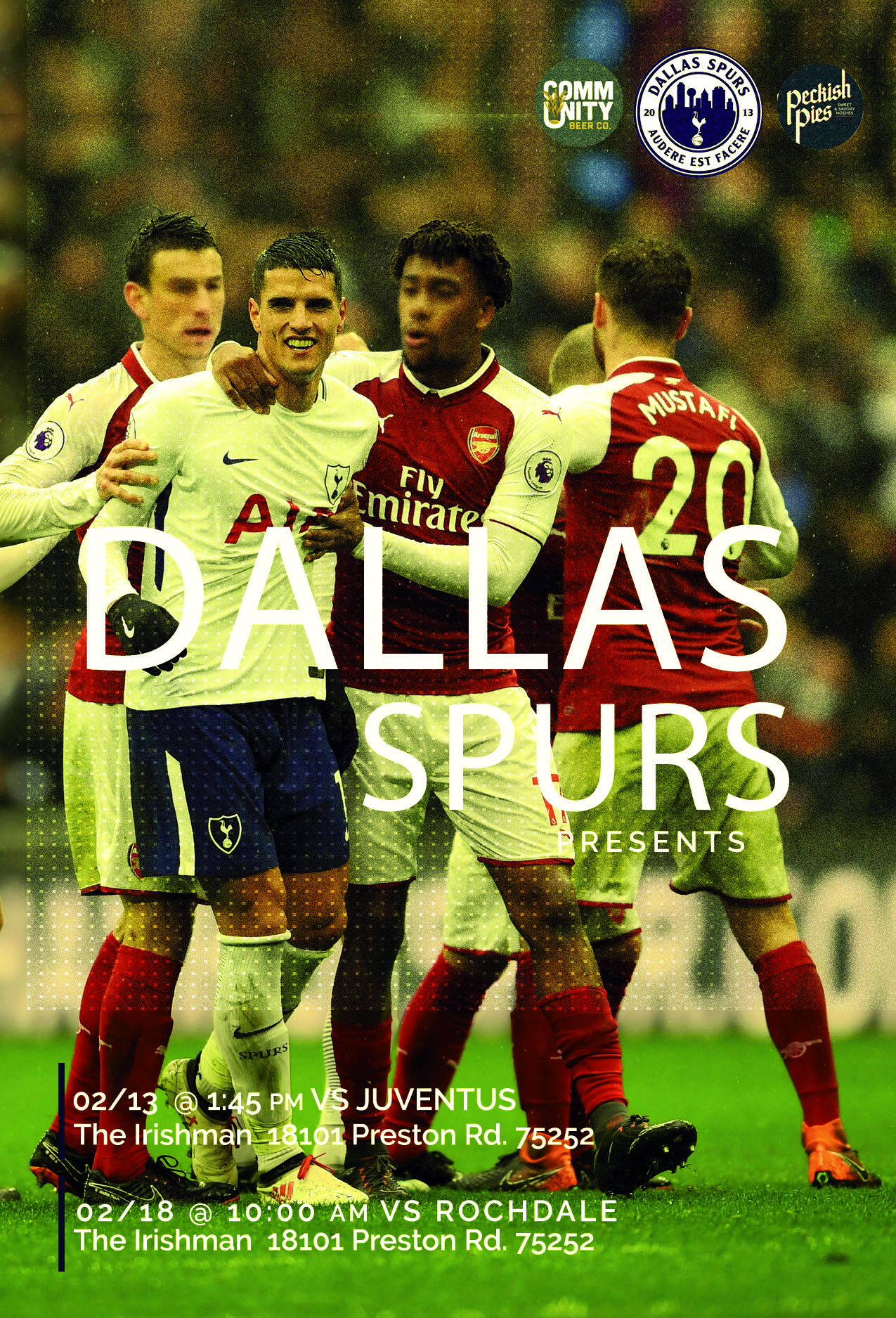 What an amazing run we've had over the last three matches! Wins against Man Utd and the goons, and a hard fought draw against Liverpool have seen us gain 7 out of 9 points and sit in the top 4. Throw in a win against Newport which advances us to the 5th round of the FA Cup, and these are definitely heady times for the team!
Next, we take on European royalty in last season's Champion's League runners up on Tuesday. We head to Turin to take on Serie A champions Juventus. They have a storied history and will be a tough team to face as we hope to progress in the competition. Maybe Llorente will feature against his old side and repay MoPo's faith in him? This will be a great match and we're hoping for another European glory, glory night, so join us at the Irishman at 1.45pm.
Then its on to 5th Round FA Cup action on Sunday at 10am as we take on League One opponents Rochdale. The draw has been kind to us so far, but as we know from Newport, lower league opposition should not be taken lightly. We will have to contend with their wasteland of a pitch which looks like trenches from World War II! Hopefully we can get through this tie with minimal injuries and a win to take us through to the next round. This one is also at the Irishman.
Two huge matches coming up this week for a chance at Champions League and FA Cup glory. Join us for both at the Irishman. COYS!