Huge match against Swansea in the FA Cup!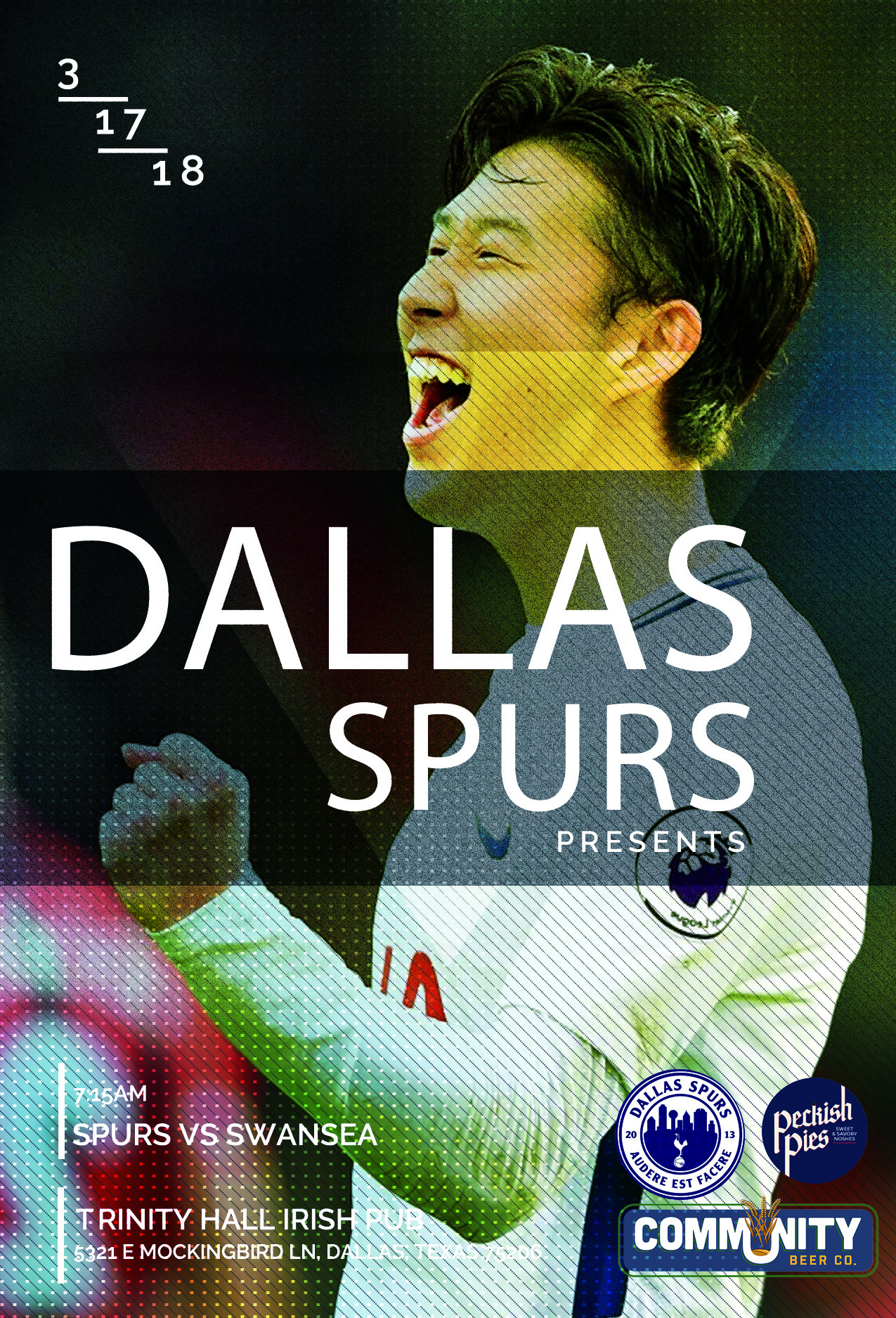 Next up we face Swansea in the FA Cup on Saturday at 7.15am at Trinity Hall. Its our best chance of silverware now this season after going out in the Champions league, so nothing less than a win will do on Saturday. We responded positively to our unlucky defeat against Juventus with a deserved 4-1 win (after going behind) against Bournemouth last Sunday. Lets hope that we can carry on the momentum at Wembley when we take on the resurgent Swans under their new manager Carlos Carvahal.
They have gone from relegation certainties up to 14th in the league and have only lost once in the last 6 matches. They've beaten West Ham, Liverpool and Arsenal along the way in the last few months and can not be taken lightly.
There will also be a little added spice to this match as Vorm, Davies and Llorente take on their former club with former Spurs Kyle Naughton, Tom Carroll and Wayne Routledge in contention for them to face us. Be sure to join us for this important match in our season, where we hope to book our place in the semifinals.