FA Cup 4th Round: Crystal Palace Vs Tottenham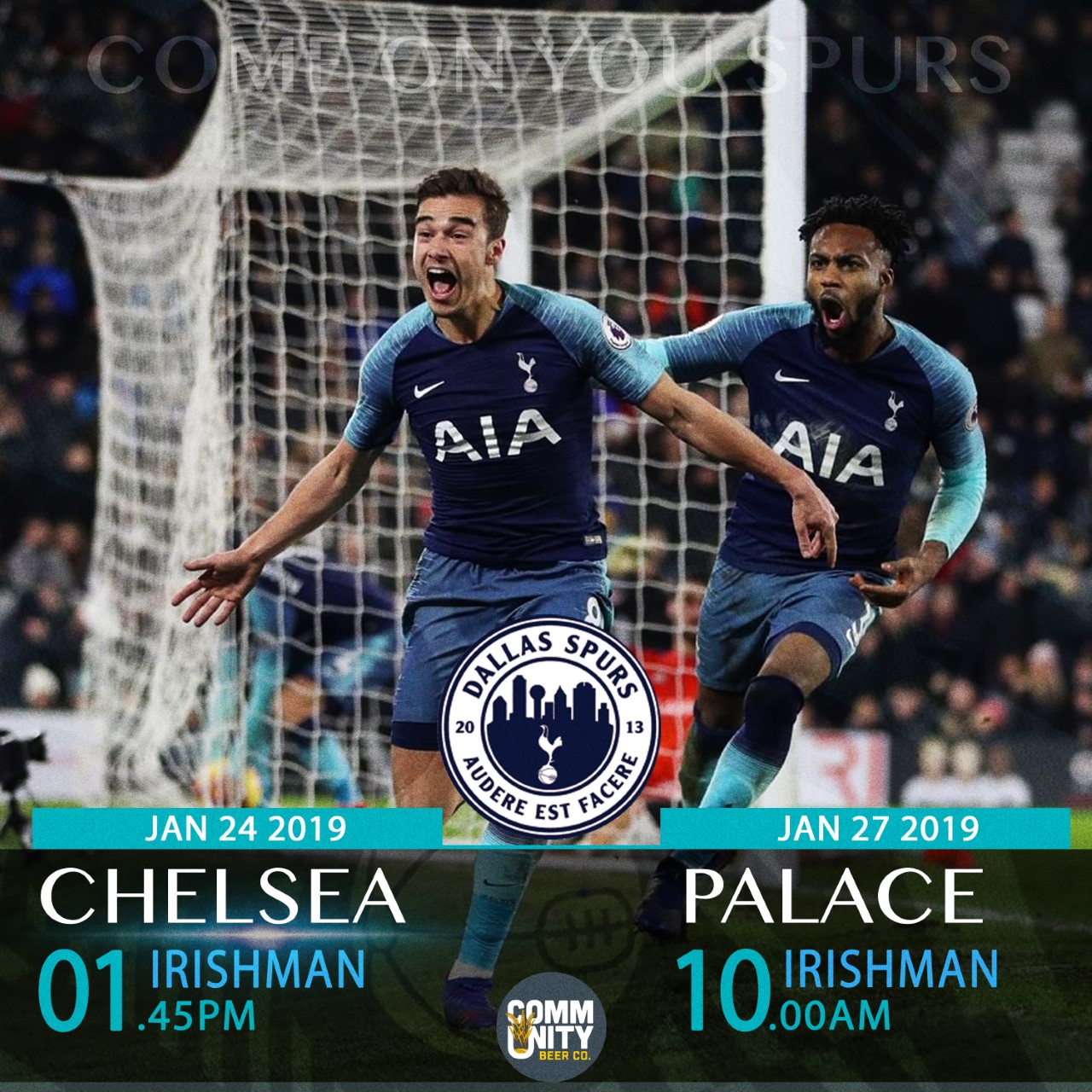 The League cup semi loss to Chelsea was tough to take. It was a hard fought match with a depleted side and we suffered further injuries, now to Sissoko and Davies. A spirited second half fight back ensured penalties which we lost in agonising fashion. But its quickly back to cup action with another London derby on Sunday. We will face Crystal Palace at Selhurst Park in the FA Cup 4th round, with Sonny potentially being available after Korea's loss in the Asian cup.
What odds on another 1-0 win?!! 5 of the last 6 meetings have ended with that result, but it will be a tougher ordeal with the number of injuries that we have.
Join us at the Irishman at 10am for another London derby and a chance to advance in the FA Cup.
COYS!