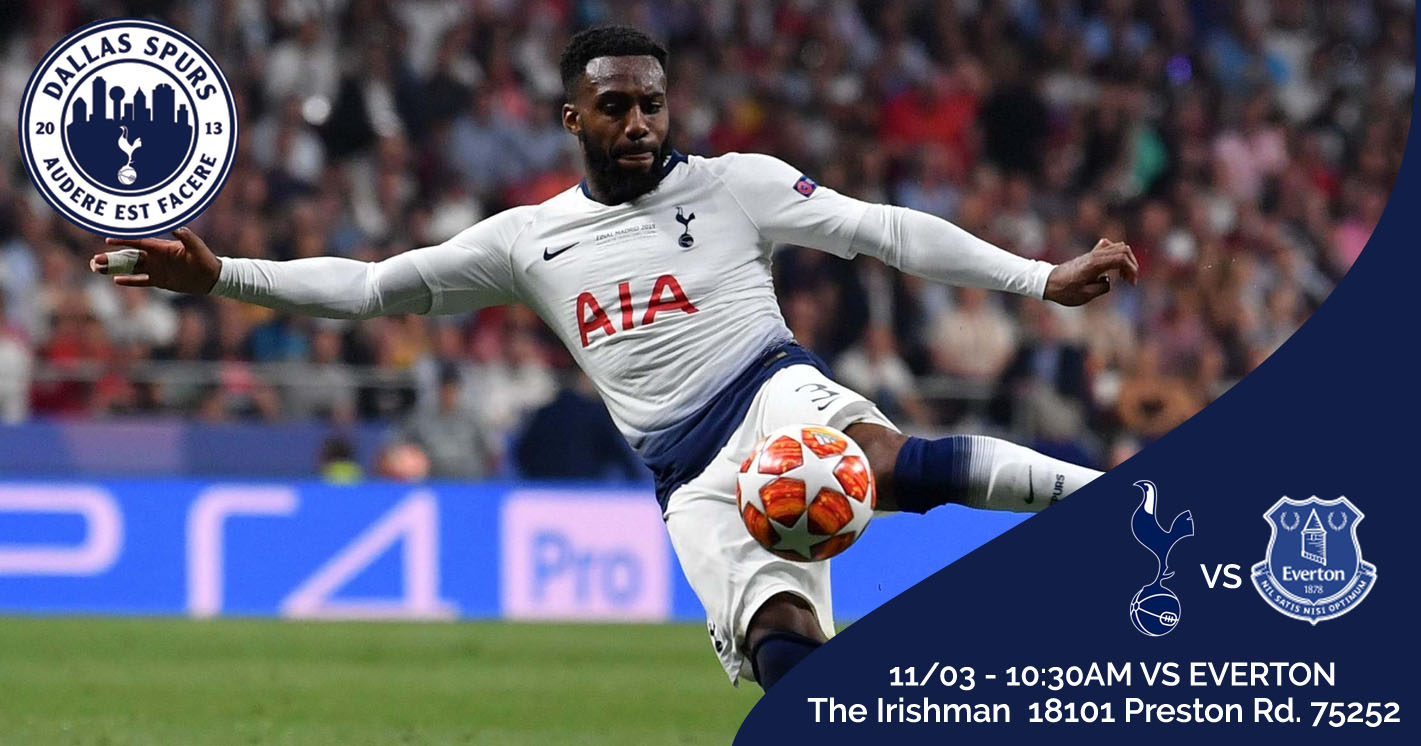 An encouraging performance last weekend saw us lead the Scouse at halftime but ultimately come up a bit short, losing 2-1 at full time, but putting in a better performance than in recent matches.
We head back up to the land of shell suits and stolen hubcaps on Sunday when we take on their neighbours across Stanley Park, Everton.
Much like us, the blue half of merseyside have had a mixed season so far and are hoping to find their form. This will be a good match to gauge our progress after the last few matches of mixed results. Join us at the Irishman for a 10.30 am kick off and be sure to reflect on the Facebook events page if you are coming so that our partner pub can staff appropriately.
COYDS!