Dortmund (2nd leg) and Bournemouth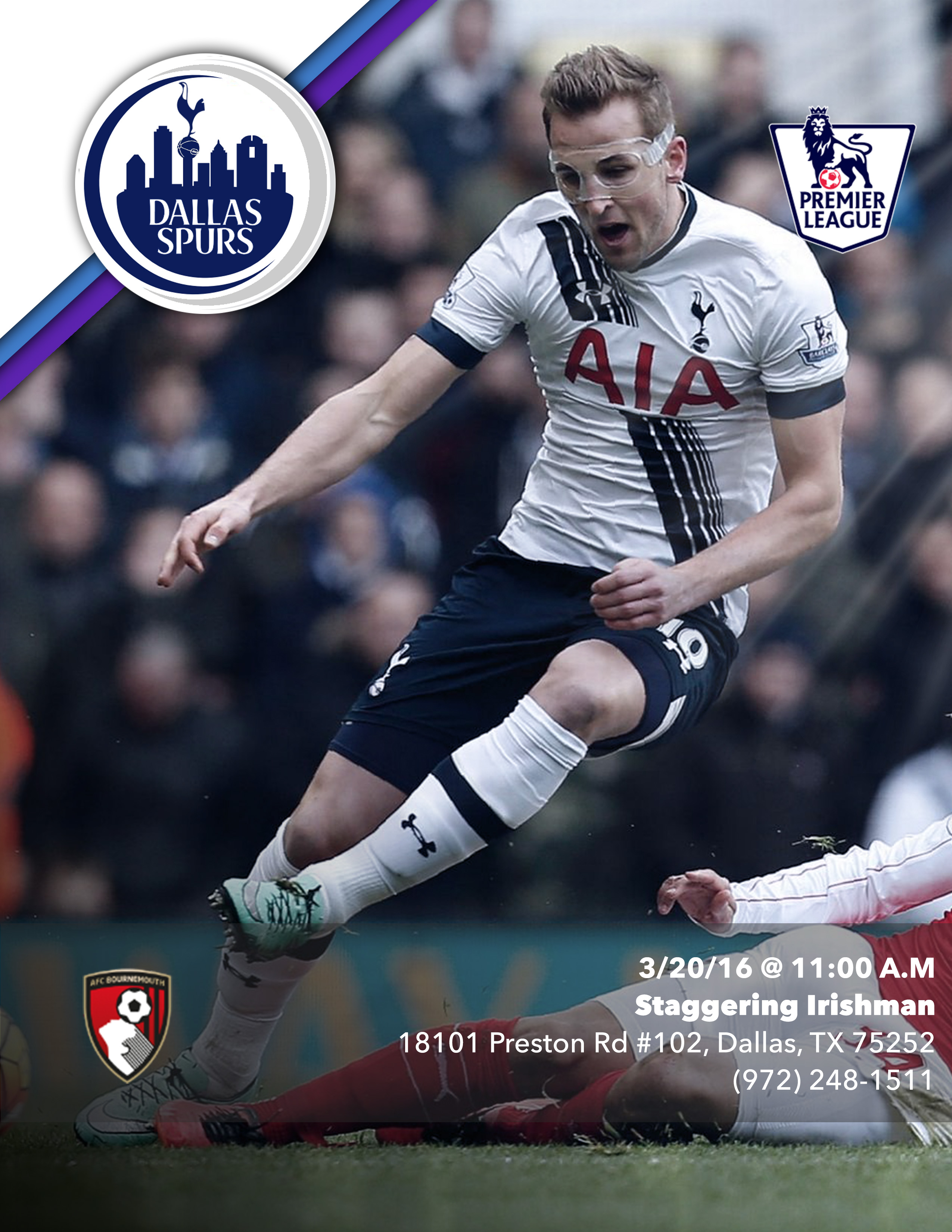 Next up we have our Europa league second leg match against Borussia Dortmund. We have a huge deficit to make up after going 3-0 down in the first leg against a quality European side. But anything is possible when we play under the floodlights at home in our all white kit in Europe. So join us at Trinity at 3pm as we hope to progress in the Europa league.
Then on Sunday its back to league action against Bournemouth who have managed to progress up the league since our last meeting and have surely secured their premier league status for next season. We need to get all three points as we aim to push for the top in the last few games of the season. Join us at Staggering Irishman at 11am.