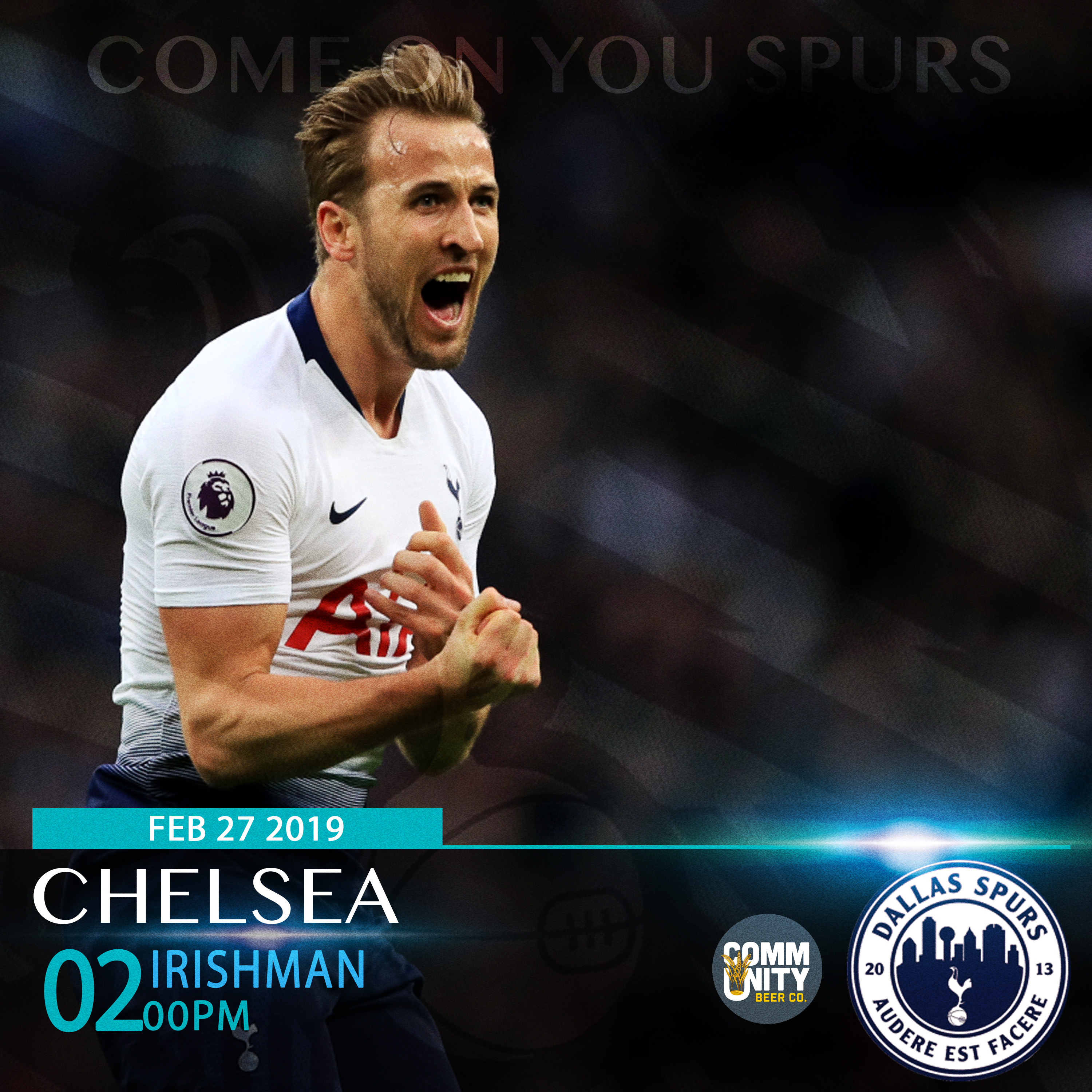 We have a huge period ahead of us with 2 London derbies inside of a week followed by the Champions league second leg against Dortmund.
First up we face Chelsea on Wednesday away at Stamford bridge at 2pm. They are coming off a narrow defeat on penalties to Man City in the league cup. We are also coming off a loss to Burnley with a poor performance and two sloppy goals costing us three points.
We won at the bridge last year after nearly 30 years and lets hope for more of the same midweek.
Then on Saturday its the big one. The North London derby is upon us again and we have to pay them back for the 4-2 drubbing they gave us at the Emirates. No doubt the atmosphere will be rocking as bragging rights are again up for grabs. Join us at 6.30 for this one, and it will be well worth getting up early for!
2 huge matches in the next week which will surely affect our season immensely. Join us at the Irishman for both, you don't want to miss either of these heavy weight clashes. Time to prove yet again that we are the top team in London!
COYS!