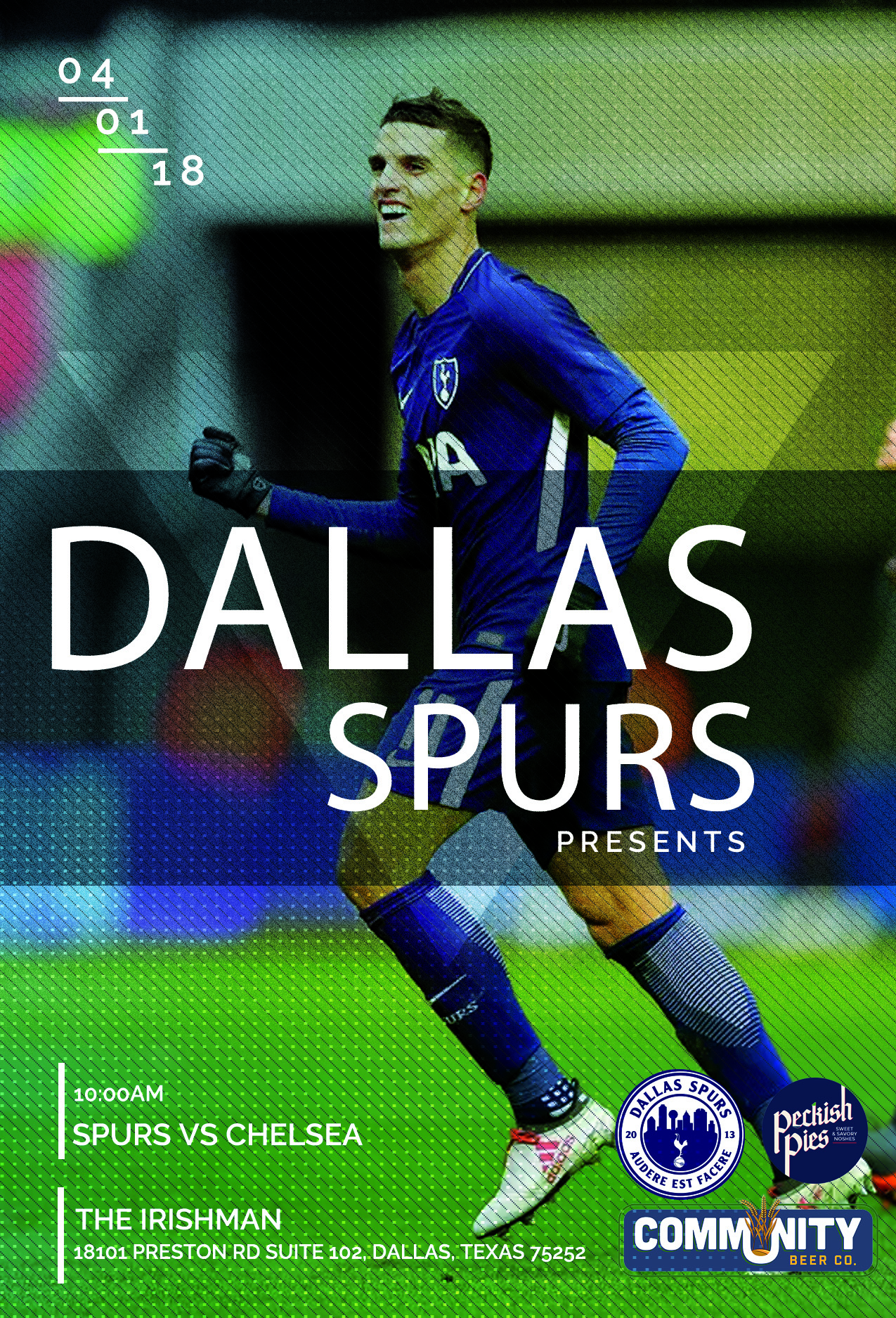 Bored to tears during the International break with no Spurs to watch? Well have no fear, cos its back to Premier League action on Sunday, and what a match to come back to! Its a London derby against Chelsea at 10am. Join us at the Irishman as we aim to put an embarrassing record to bed - the fact that we have not won at Stamford bridge in 27 years. To add some spice to the match, a win will have us sitting 8 points above them in third spot and will provide a significant dent to their top 4 aspirations.
We will be going into this one without Harry most likely, but may start with Toby after he played for his national side this week. We will hope to emulate the fighting spirit of the "Battle of the Bridge" from 2 seasons ago, but this time we will hope to take all 3 points.
So join us for a crucial match in the course of our season.