Tottenham Vs Bournemouth and Wolves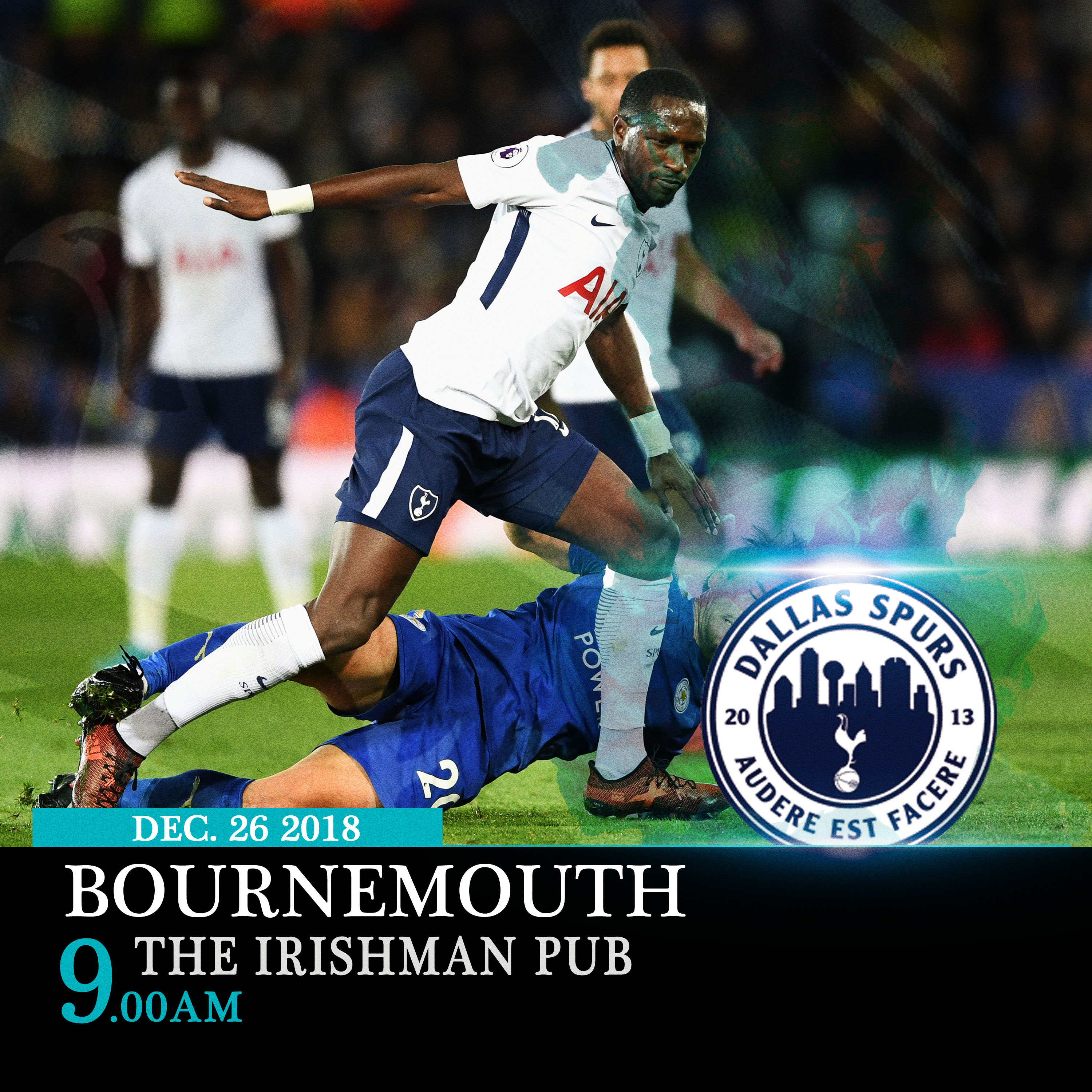 It's going to be hard to top the 6-2 win against Everton on Saturday, which has led us into the Xmas period third in the league and only two points behind 2nd place. An attacking masterclass with each of our fantastic 4 scoring for the first time in the same match, means that we are still in the title race and it also gave our goal difference a healthy boost. In addition, it also means that Harry now stands 1 goal behind the top scorer (who shall not be named!).
We have two chances this week to see if we can replicate that performance.
They are both home matches with Bournemouth up first on Boxing day at 9am. Eddie Howe's team are sitting in a healthy 8th position and we will welcome old boy Jermaine Defoe back. It looks like we will be without Dele for this one after the horrific tackle from Pickford at the weekend.
That match is followed by Wolves on Saturday at 9am, who we narrowly overcame in with a close 3-2 victory back in November. This will likely be another tough match against a resilient and creative side.
So far we've had an incredible December with our performances and results, and lets hope we can finish the month strong with maximum points.
Join us for both matches at the Irishman at 9am on Wednesday and Saturday, for more festive cheer with the Dallas Spurs!
COYS!