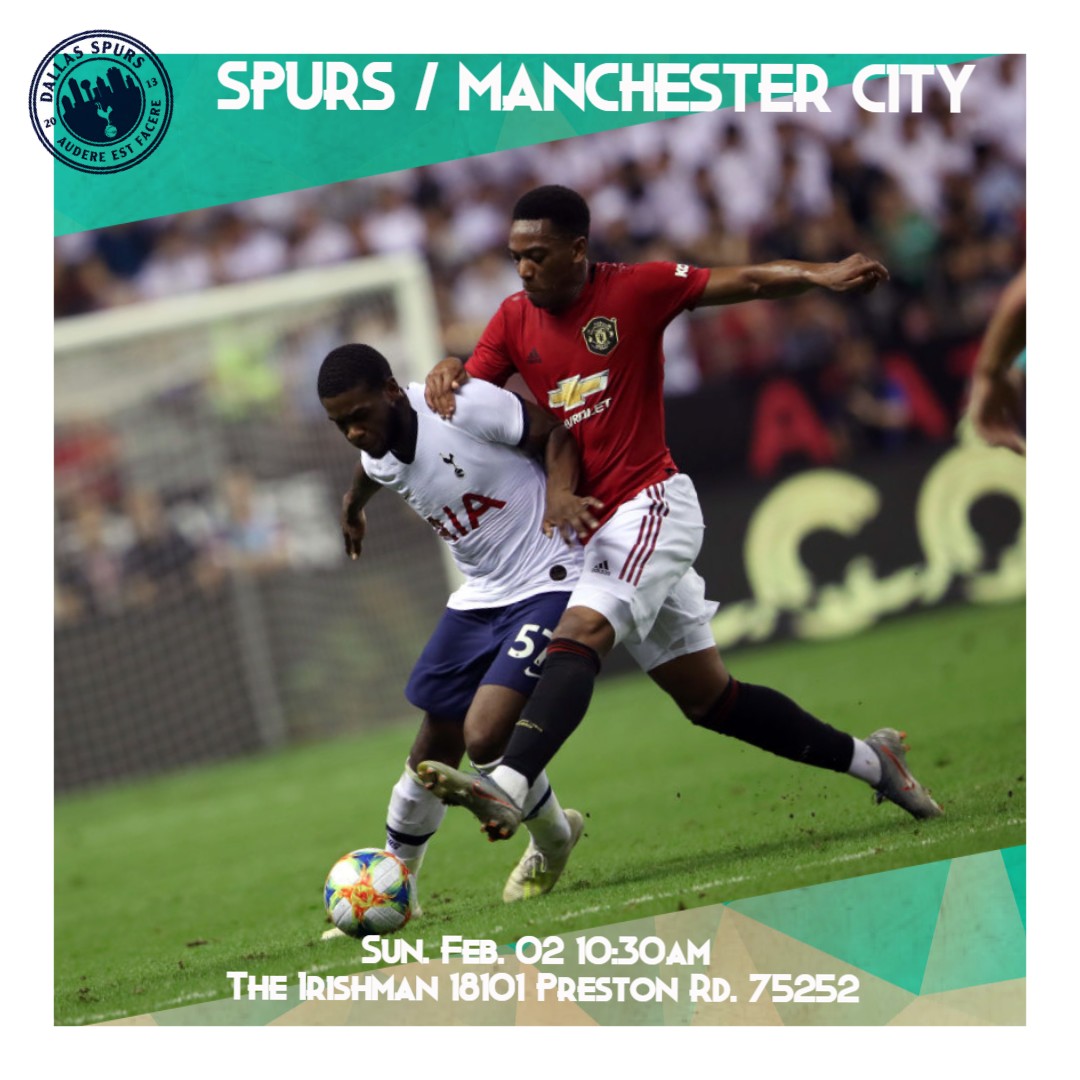 It doesn't get much harder than taking on the current premier league champions and domestic treble holders, but that's what we face on Sunday. Luckily its at home and hopefully along with Fernandes, we will have some more new signings to help us get the win since the January transfer window closes 2 days before.
We go into this one unbeaten in 4, and City have won 5 out of their last 6, so this will certainly be a stern test.
Join us at 10.30am on Sunday at the Irishman as we hope to replicate the first leg of our champs league tie with them back in April.
COYDS!