Newport County Vs Tottenham in the FA Cup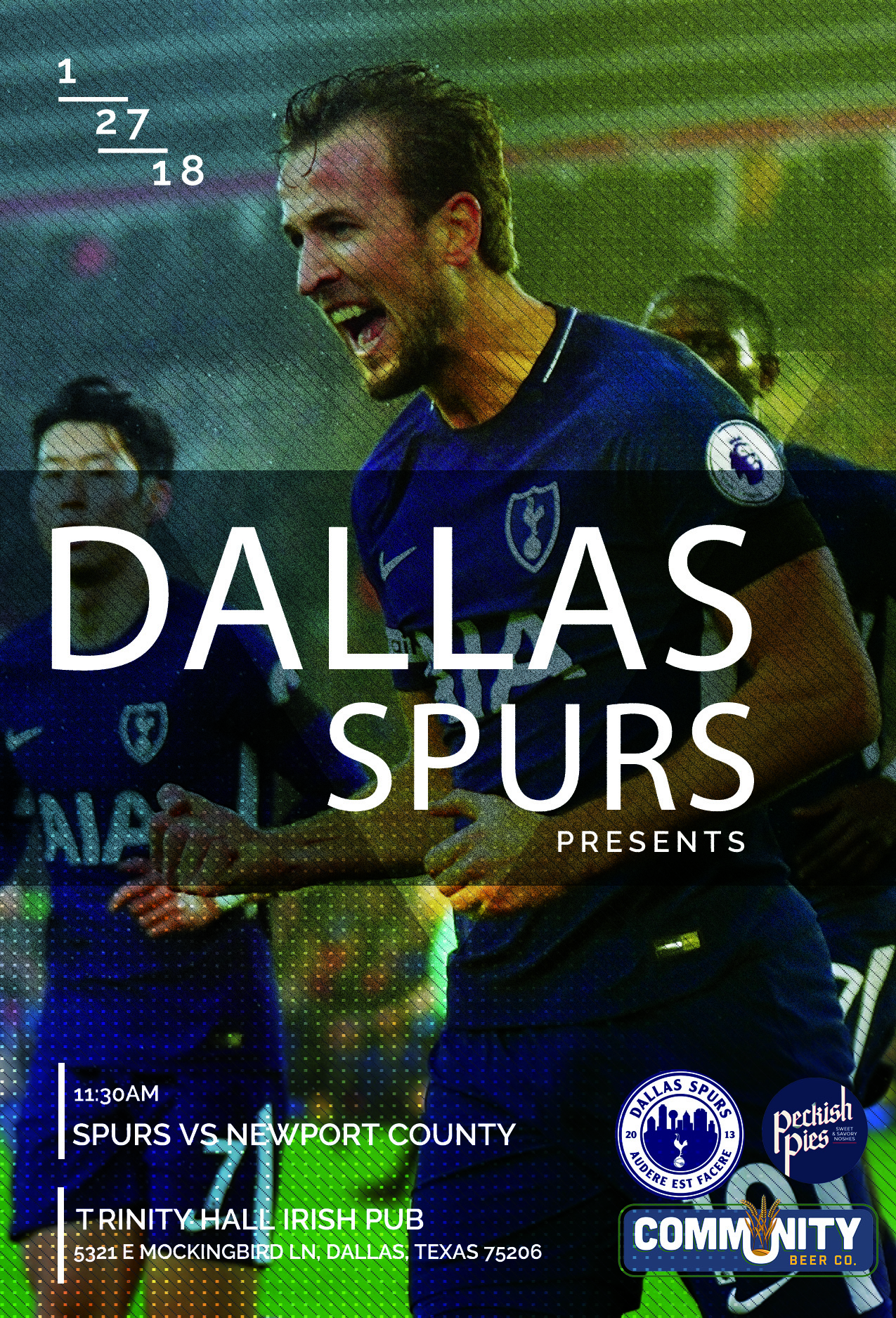 We missed a chance to go fourth after a drab draw against Southampton at St. Mary's. This was further compounded by the fact that Liverpool lost the following day. While we managed to score both goals in the game, we never seemed to get out of first gear despite having the majority of the possession. We will have to put that right on Saturday when we head to Wales to take on Newport County in the FA Cup. Its a lenient draw for us in this historic competition but we shouldn't take our league two opposition lightly, and need to get back on form to advance. This would also seem to be our most likely chance for silverware this season, so hopefully the manager will field a strong side.
Join us at Trinity Hall at 11.30 for this one.
COYS!