WHEN THE SPURS GO MARCHING IN.
Welcome to the website of the Dallas Spurs. We are the Official Tottenham Hotspur Supporters Club for Dallas-Fort Worth. The Dallas Tottenham Hotspur Supporters Club was formed in May 2013 after several groups had met up for the North London Derby in March at Trinity Hall. We had a great turnout that day completely drowning out the Arsenal fans! The supporters club was officially recognized before the start of the 2013/2014 by the club.
Now that we are official we have clear goals for the upcoming seasons to create a larger awareness of the club. Not just the supporters club but Tottenham Hotspur. We continue to grow new members at each match and anticipate that we will continue throughout our first season. Our partner pub is Trinity Hall which is located in Mockingbird Station in central Dallas. As we grow, we'll add more football-friendly pub partners in different parts of the Metroplex.
The Dallas-Ft. Worth Supporters Club rules are as follows:
We are respectful of the staff of the establishment we select to watch our matches.
We strive to provide full access to ALL fans in the DFW area.
We are respectful of all Tottenham fans and Tottenham supporter groups.
We look to promote the Tottenham name, club, and sport in general whenever possible
Board Members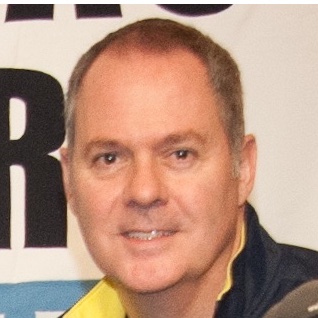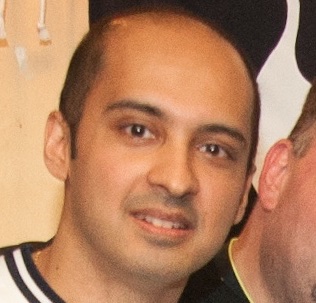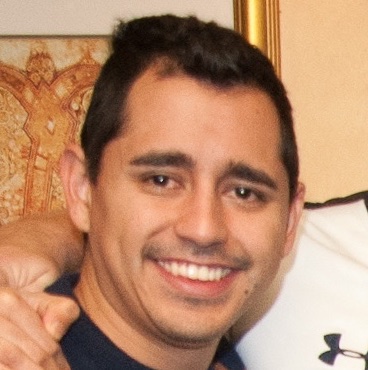 Kevin Camacho
Treasurer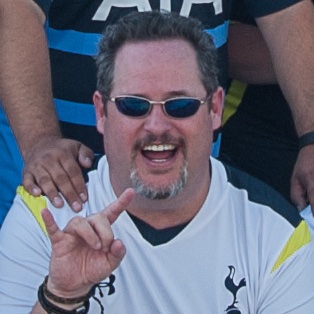 Nathan Shane Keller
Social Officer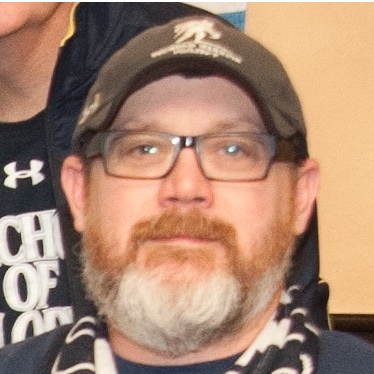 Corby Layne
Co-Webmaster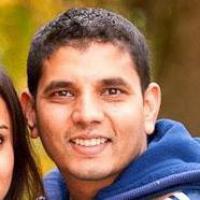 Mithun Patel
Co-Webmaster
Past Board Members
Ken Saxton, Grant Boston, Aaron Switzer
---
What we have achieved:
2013 Formed Supporters Club.
2013/2014 Officially Recognized Supporters Group by Tottenham Hotspur.
Attended the Annual Supporters Clubs Awards at Hotspur Way (2014)
Over 200 members
Three WHL trips (2014, 2015 twice & 2016 planned)
Our club flag had hung from the Paxton on two occasions
Organized trips to Chicago for the USA tour in 2014 as well as Denver for the 2015 MLS ASG.
14,000+ Facebook followers, 2200 Twitter followers and over 400 Instagram followers.
Member of Tottenham Hotspur Supporters Trust